The hustle is real, and we love it!
Entrepreneurship makes the world go round! Below are some companies, friends, and products we love! If you are an EMS professional with a side venture, send us the details and we'd love to support your dream.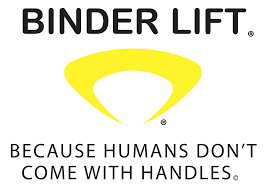 Binder Lift
MEDIC OWNED & OPERATED – Because humans don't have handles. The Binder Lift attaches 32 handles to the patient's torso so providers can harness their strength and effectively team lift with multiple providers. The Binder Lift™ is the only safe way to provide non-mechanical lift assistance to patients with non-trauma injuries. Lift different – Stop injuries.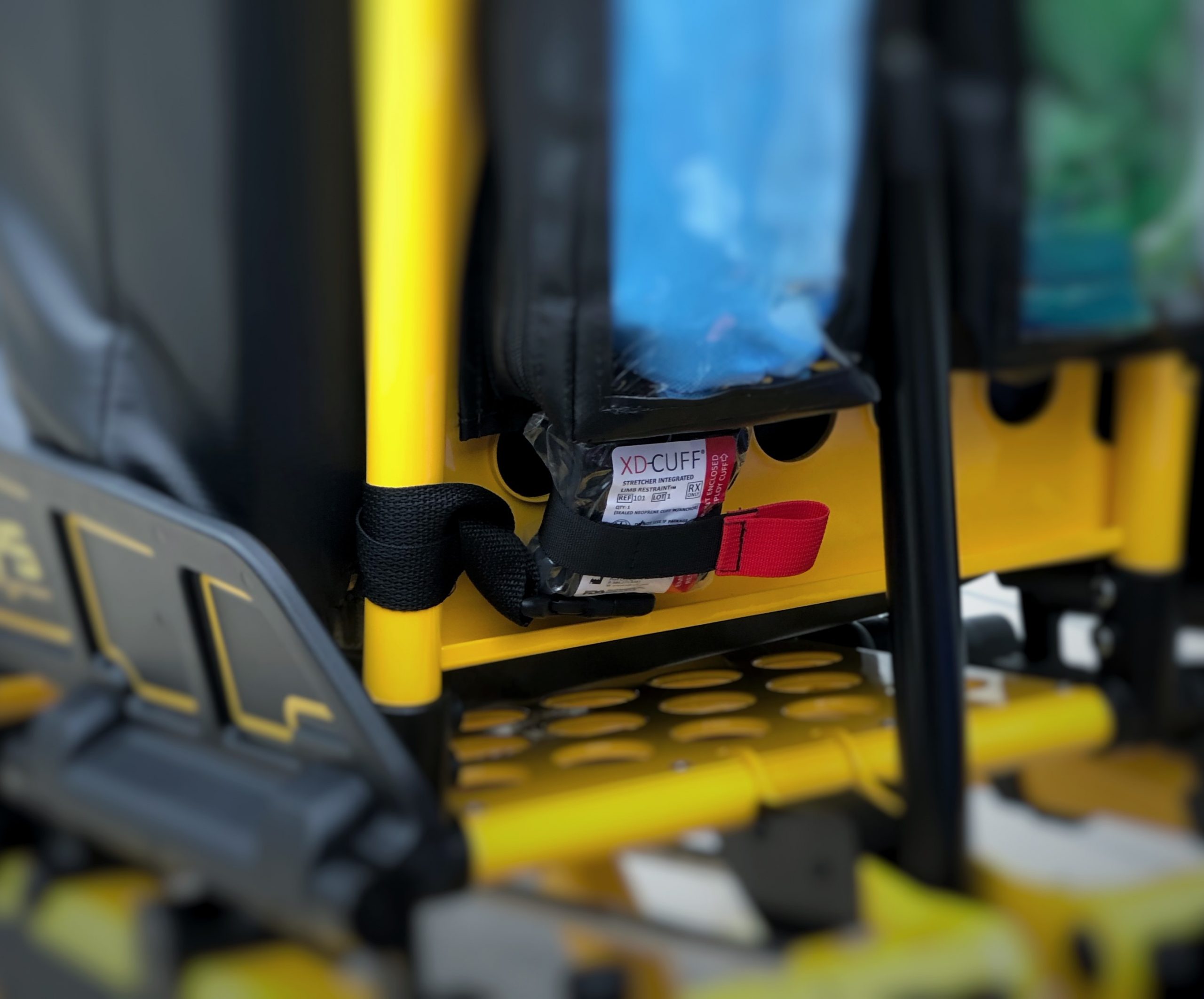 XDcuff
MEDIC OWNED & OPERATED – Restraining uncooperative patients is one of the most difficult interventions we perform as medics. XDcuff is the only stretcher-integrated restraint system that provides a concealed and strategically positioned access point. Safely control, treat and transport uncooperative patients is easier than ever before.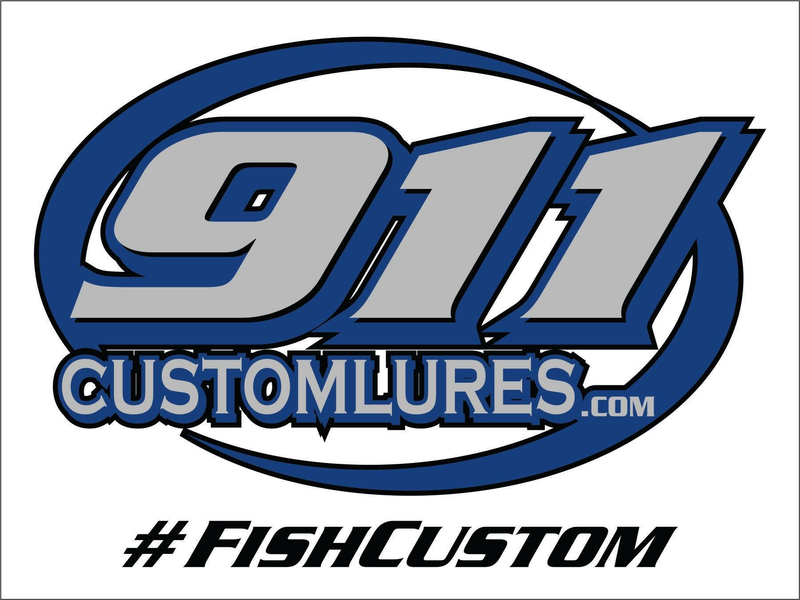 911CustomLures
MEDIC OWNED & OPERATED – 911CustomLures.com is a custom fishing lure site. We create and build a variety of custom bass fishing lures (jigs, spinnerbaits, buzzbaits, jig heads, hardbaits, and much more!). Whether for competition, personal, or just to catch more fish, we offer anglers something outside of what other lure companies offer – the ability to customize! Get Up Out the Mud!
MOTIVATIONAL SPEAKER/INFLUENCER/INSPIRATION – "Get Up Out the Mud!" is a mindset built on finding the will and courage to confront and conquer life's adversities. From the streets, to prison, to a successful real estate agent and proud father, I have climbed out of the 'sludge' of life's worst circumstances. This is my platform to share, to educate, to inspire, and to empower!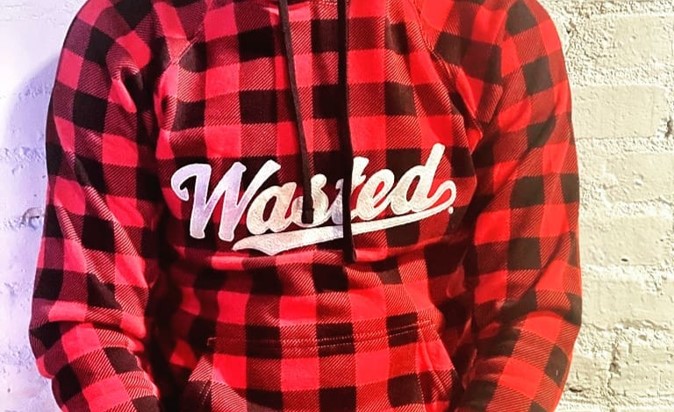 Wasted Brand
LIFESTYLE ICON/FASHION LEADER/CULTURE CREATOR – Established in 2014, Wasted Brand Clothing has been flooding the streets with quality, original streetwear clothing, accessories, and hard goods tailored for you and your lifestyle. Our products don't just look good, they're made to meet your everyday needs and our proudly manufactured in the U.S.A.!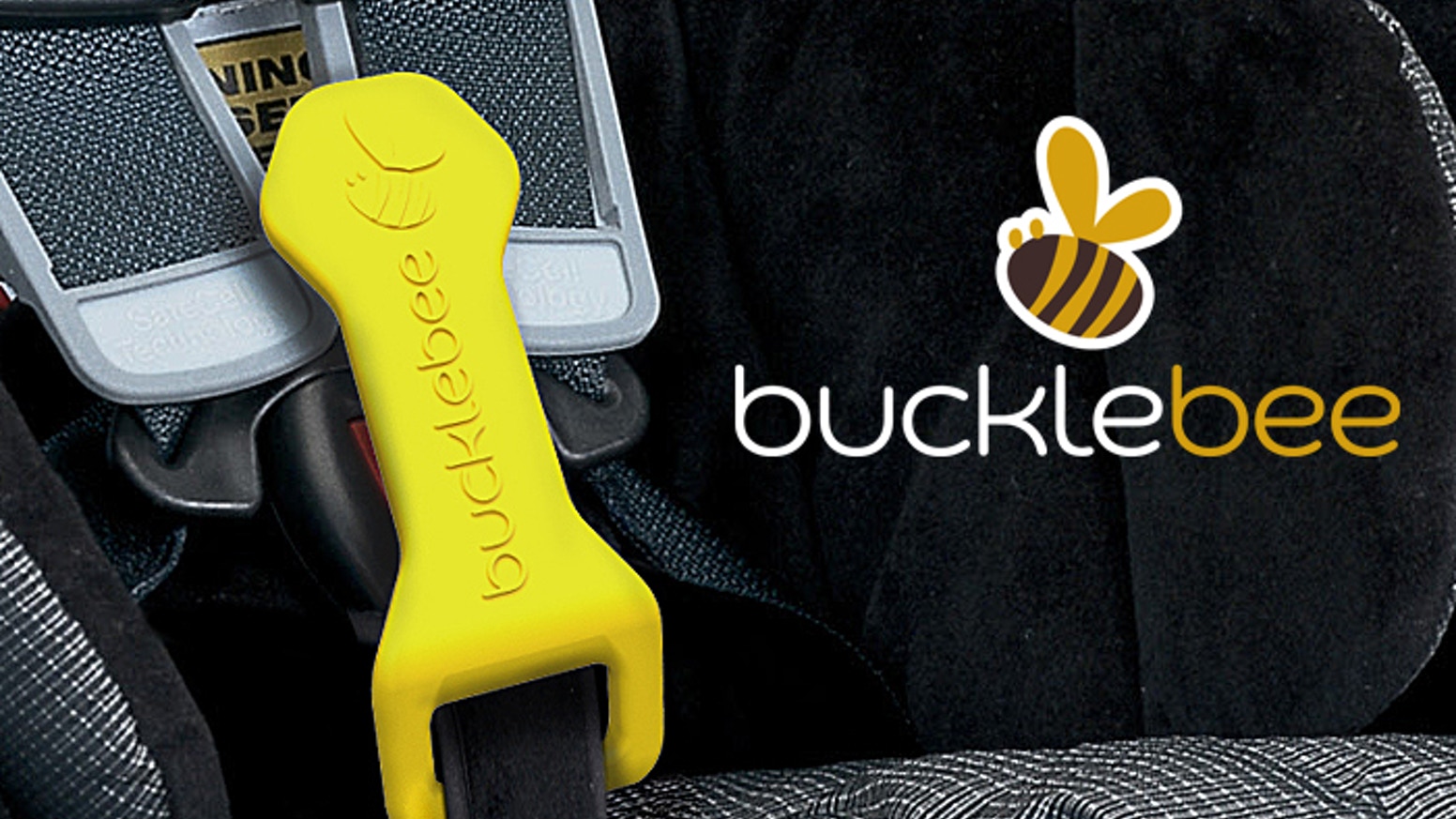 Bucklebee
EMS INNOVATOR/VISIONARY/MIND-BEAST – From one of the original inventors of Stryker's Power-Pro and Power-Load, Bucklebee is the original solution that makes unbuckling easy. By releasing the force of car seat buckles, this is the perfect solution for children that are mature enough to unbuckle themselves from a car seat but just don't have the physical strength.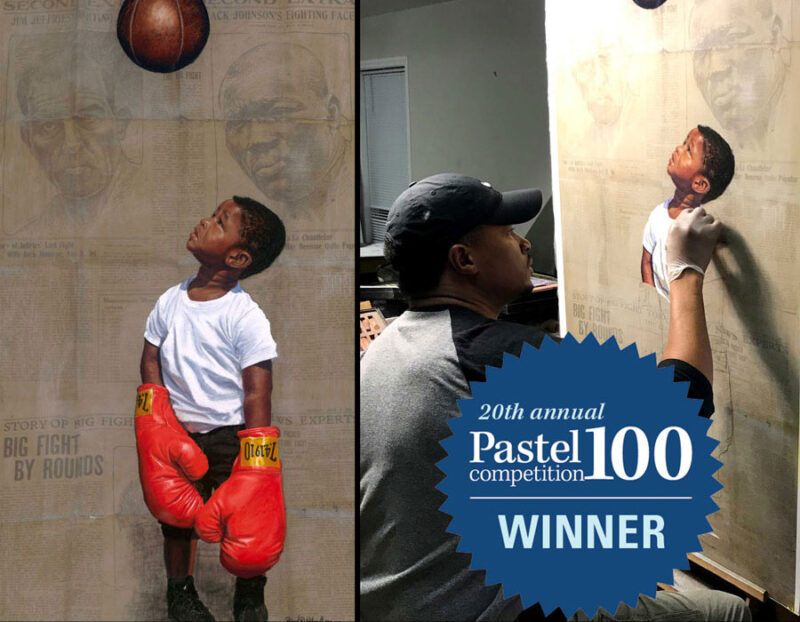 Richard Wilson Art
AWARD-WINNING ARTIST – Richard Wilson is artist who uses reality and creativity to produce images that reflect the beauty in the world around him. His work is acclaimed by professional artists and has strong popular appeal with such recognizable clients as (Hammering) Hank Aaron and Tina (Beyoncé) Knowles, and he was featured in the Hollywood Hit 'Barbershop – The Next Cut!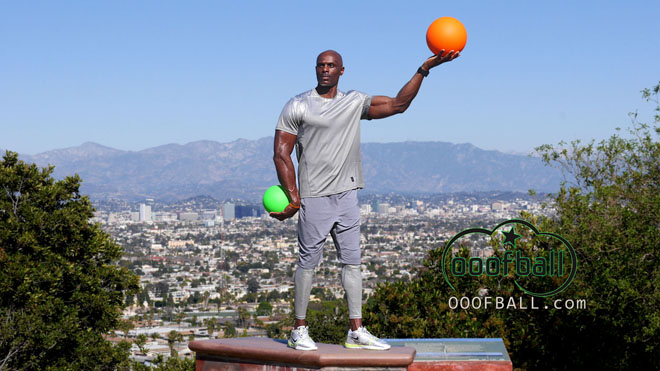 Ooofball
4X-OLYMPIAN/MOTIVATIONAL SPEAKER/INFLUENCER –  Ooofball, the Original Medicine Ball with BOUNCE! is a superb quality medicine ball made of hi-tech, latex-free solid polyurethane, and, unlike other weight balls, Ooofball does not have a bladder or hollow cente. Ooofball is your partner in lifelong fitness, functional strength training, skill development and 'family fun fitness'.