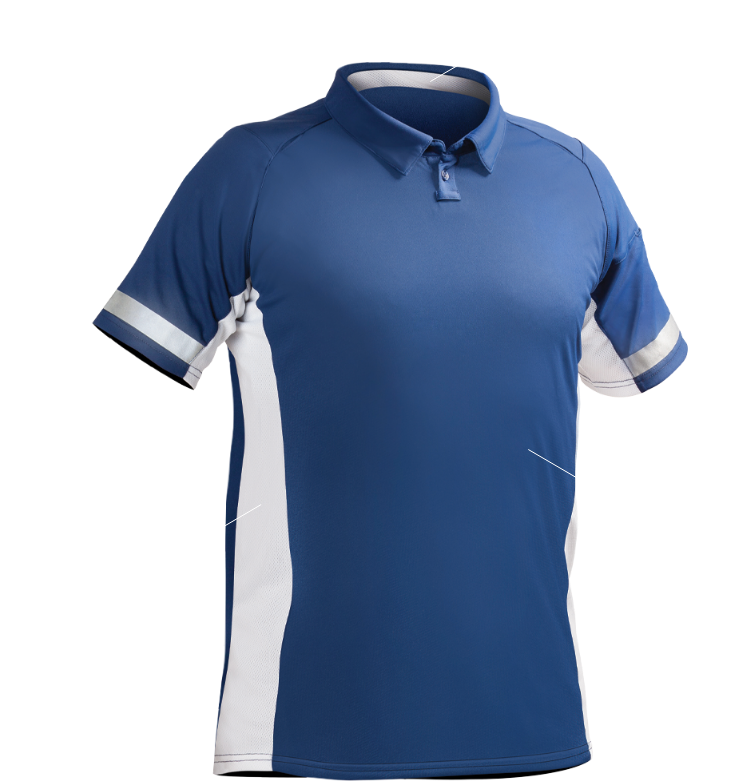 Are you a large industry leader with a unique position in your community? Customize your PROUD+ Outer Layer in order to reflect your team's distinct identity with our simple 3-step process:
Get excited!
Send us details of what your team wants (base and accent colors; front and back finishings) via the form below
Become the Lakers, Cowboys or Bruins of EMS!



Price:
Pricing startes at $64.95 – based on volumes and finishes. 
Sizing:
Terms & Conditions:
Minimum order quantity 100 units per colorway
5 units per size
+10% added per size & colorway to account for manufacturing variations
Estimated 3-month lead time on your first order
50% payment on placement of purchase order, 50% N14 upon delivery
We are here for you! During your first bulk order, we will work with you and hold sufficient inventory (at no charge) in our warehouse to ensure your team has the inventory it needs when new recruits join, changes within the team occur or simply to give you that peace of mind when 'EMS happens'.